We're excited to announce we're starting new dance classes for children and adults in Brightlingsea, Essex.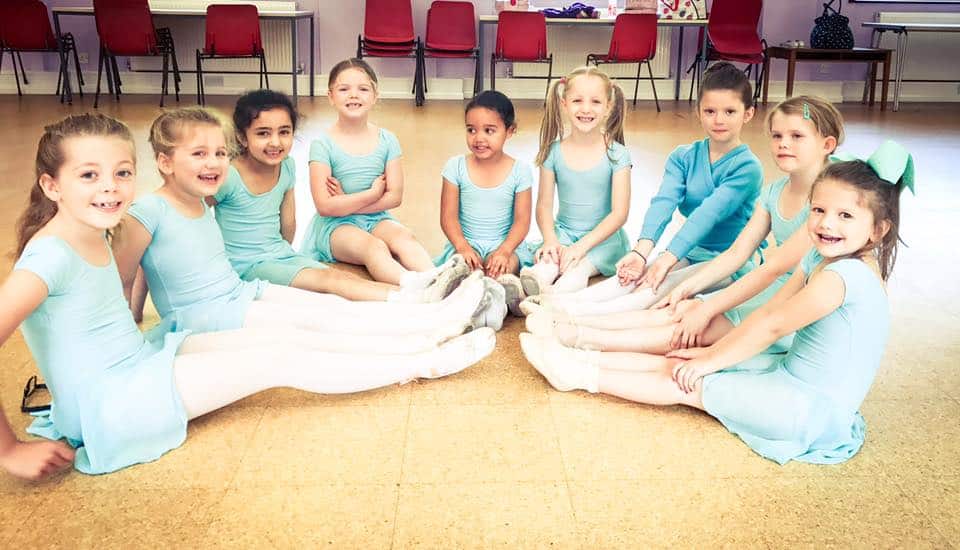 Our new timetable is here:
Tuesdays at Brightlingsea YMCA
16:00-16:50 Reception Ballet & Tap
16:50-17:50 Primary Ballet & Tap
17:50-18:30 Level 1 Ballet
18:45-19:30 Adult Ballet
At Thorrington Dance Academy we believe our dance classes are about more than learning steps and routines.
We strive to bring joy to every child, build their confidence and develop their creativity in a friendly and welcoming environment.
Book your trial classes today and join us!
New Adult Ballet Class in Brightlingsea
Our wonderful Adult Ballet class is specifically designed with the Adult body in mind. Through gentle & low impact movements, your whole body will be given a workout. You will see an improvement in your posture, flexibility and balance as well as developing your strength and coordination.
Whether you danced as a child, or are a complete beginner, this class is suitable for all.
To book an adult class please click here.
Why should you choose us?
Fun Classes - All of our classes are designed to bring joy to every child and build their confidence.
Experienced Teachers - We're Acrobatic Arts certified and a member of the Imperial Society of Teachers of Dancing.
Fantastic Opportunities - We offer a wide range of dance styles - Acro, Ballet, Tap, Jazz, Musical Theatre and Dance Fitness for Adults.
Brilliant Reviews - Our children and adults really enjoy our classes - we have lots of 5* reviews on Facebook and Google.
What Our Dancers Think
Our daughter started two weeks ago. She really enjoys it. Thorrington Dance Academy is the best!

Sam is an outstanding teacher, the classes are fun and brilliantly structured.

I love the smiles on their faces.

Thorrington Dance Academy Parent