We have some very exciting news to share with you.
We are absolutely thrilled to announce Shannon is joining the teaching team. Some of you may remember Shannon was due to cover Sam's maternity leave last year, but sadly Covid-19 had other ideas. Some of our children would have met Shannon already when she came to classes in March 2020.
Shannon is a wonderful teacher who shares Thorrington Dance Academy's values. Shannon trained in classical Ballet, Modern Theatre Dance and Tap Dance from a young age. Shannon has successfully completed her practical ISTD teaching exams in both Imperial Classical Ballet and Modern Theatre Dance and is due to complete her ISTD DDE qualification this year.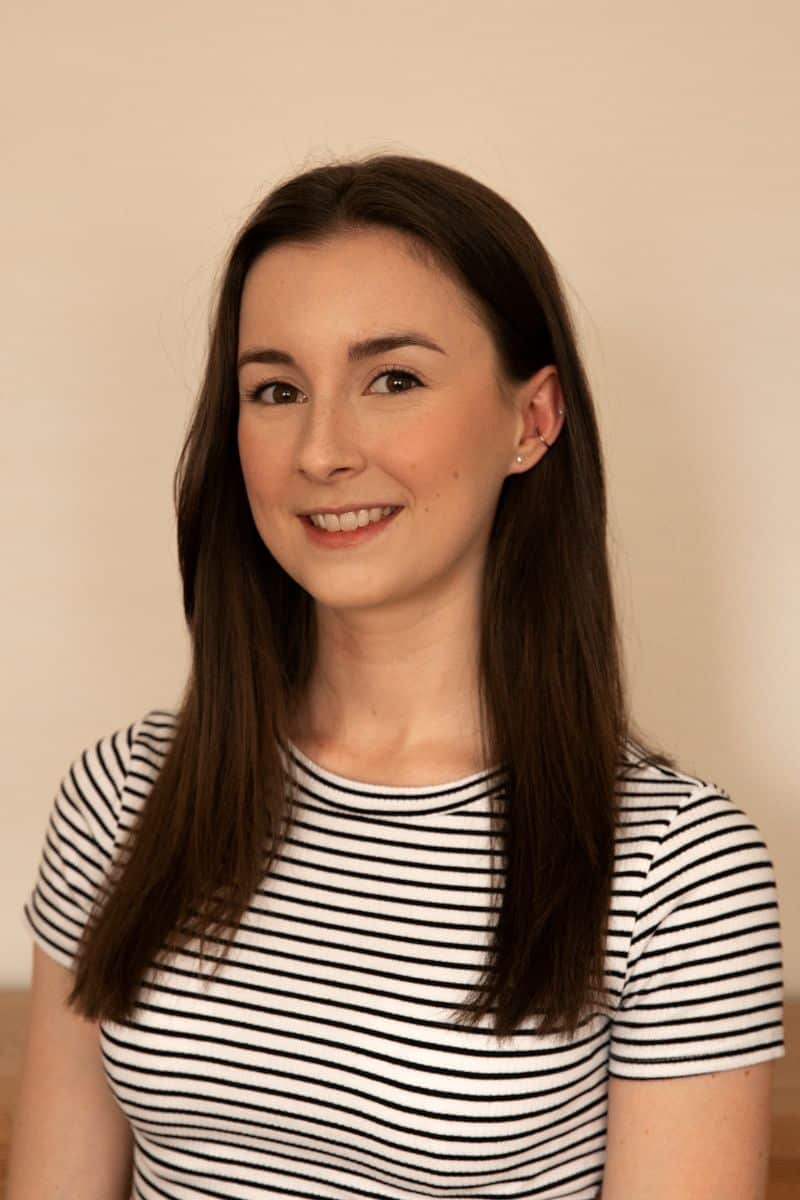 Shannon has years of experience in teaching. Before becoming lead teacher Shannon was an assistant teacher for many years gaining a wealth of knowledge and teaching strategies from a variety of teachers. Shannon now teachers for several dance schools in the Essex area. Shannon is also an incredibly talented artist and photographer and has a BA(Hons) degree in Photography!
Shannon will be launching our brand new Monday classes from Monday 7th June 2021.
New Dance Classes:
Mondays at Thorrington Village Hall (Farrow Room)
15:50-16:20 Preschool Ballet (2.5-4 years)
16:25-17:15 Pre Primary Ballet & Tap (4-5 years)
17:20-17:50 Junior Modern (4-7 years)
Shannon is very excited to be joining Thorrington Dance Academy and looks forward to meeting everyone soon.